---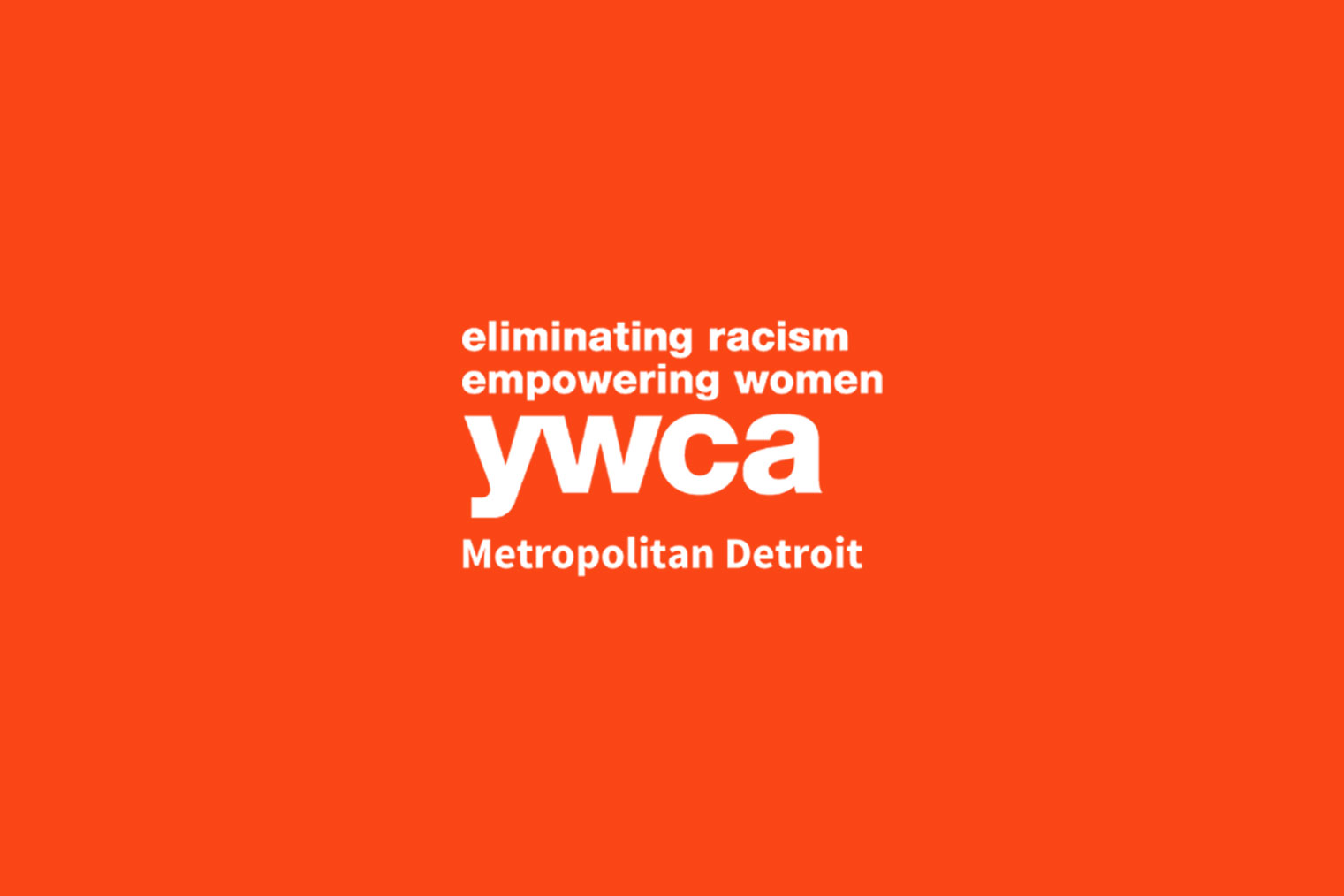 Memorial Day
While often considered the unofficial start of summer in the United States, many people take advantage of the long weekend before the last Monday in May to gather with family and friends to celebrate and honor fallen soldiers of the Military, on a Federal Holiday known as Memorial Day.
On this day of remembrance, loved ones often visit the cemeteries or memorials to pay their respects to fallen soldiers. Many people place flowers or flags on graves or participate in flag-raising ceremonies. Some communities also hold parades or organize other public events to commemorate the sacrifices of those who served in the military.
What's closed on Memorial Day?
On Memorial Day, many businesses, government offices, schools, and financial institutions are closed, as it is a federal holiday. This includes post offices, banks, and most retail stores. However, some grocery stores and pharmacies may remain open.