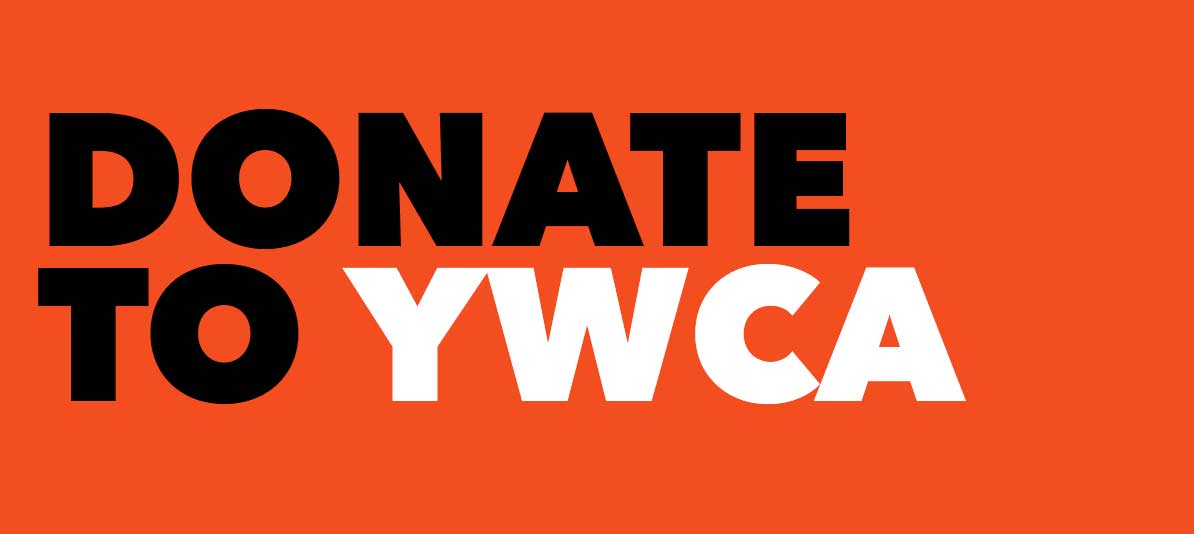 You can support our program by contributing the following:
Cash Donations
Gift certificates
Phone cards
Volunteer time
New women's & children's clothing
Personal care products
Linens (twin sizes)
Furniture
Appliances
Office supplies and equipment
Child care products (diapers, etc.)
Your gift, of any size, will help us to achieve our mission of "eliminating racism and empowering women", promoting peace, justice, freedom and dignity for all.
Thank you in advance for your generous support that allows us to make a difference in the lives of women, children and families each year.
---
Your donation will:
Transform lives and uplift communities.
Support the YWCA as a national movement that addresses issues facing women, children and families.
Influence public policies on behalf of women and people of color
Speak out on behalf of women and girls and what they face: racial, ethnic and gender disparities, domestic violence and sexual assault; lack of affordable childcare and afterschool programs; job training in a struggling economy; transitional and low cost housing and the high cost of health care.
---
YWCA Interim House
Domestic Violence Shelter
PO Box 21904
Detroit MI 48221
(313) 861-5300