---
Through our Client Services Department, the YWCA Interim House offers shelter residents group and individual counseling that is focused on a variety of topics such as domestic violence, sexual assault, trauma, and childhood experiences. These counseling sessions are designed to help residents develop the skills necessary for success.
---
Group Counseling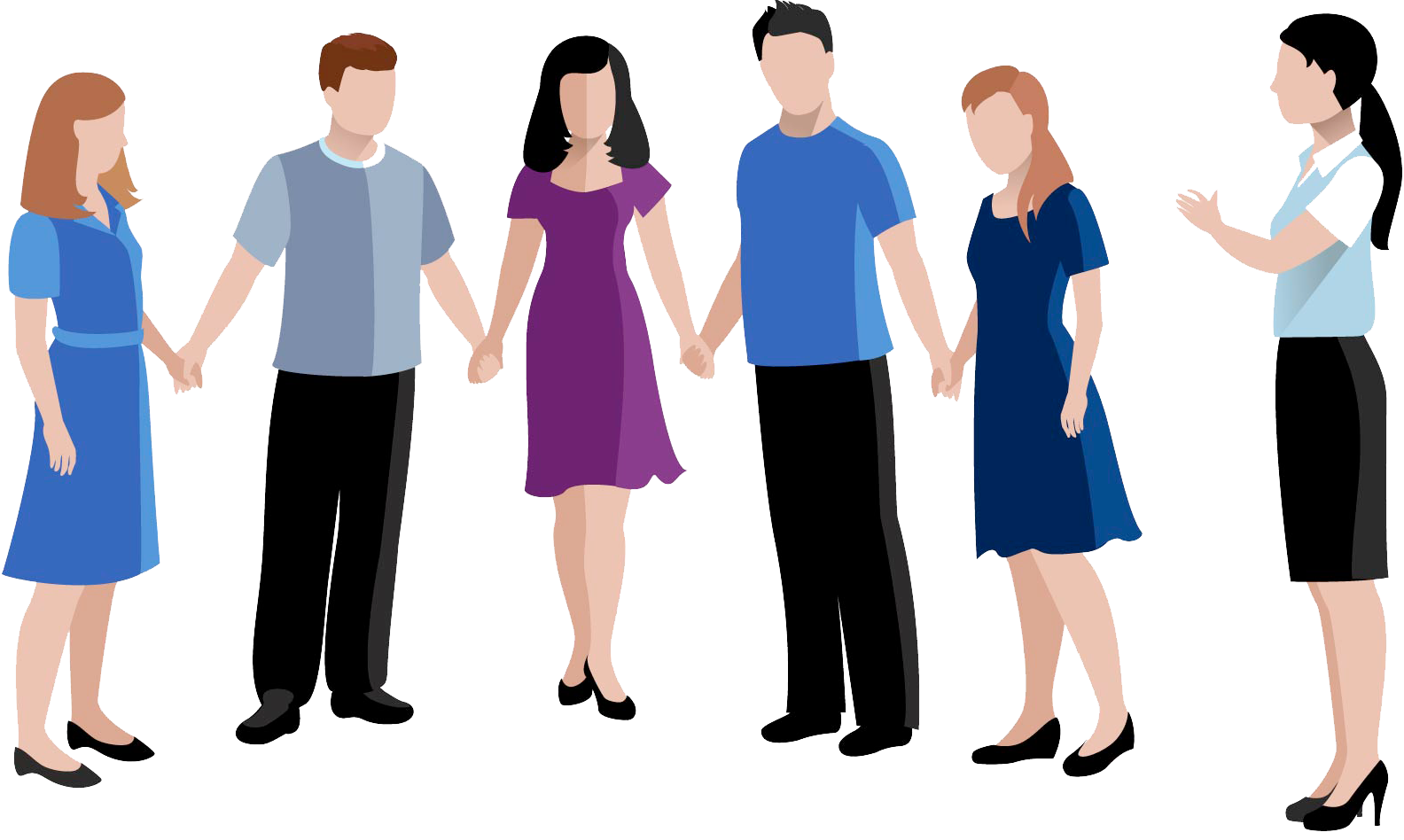 In a safe, non-threatening and non-judgmental environment, residents gather together to discuss similar experiences that may have hindered them from being self-sufficient, successful adults. Offered weekly, participants of group therapy receive support, understanding and encouragement from their peers. All YWCA Interim House group counseling sessions are led by licensed social workers and/or counselors.
---
Individual Counseling
Coordinated by licensed social workers and/or counselors in a confidential setting, individual counseling provides residents with one-on-one personalized assistance. Residents who participate in individualized counseling are provided with a safe, non-judgmental environment to discuss feelings, life experiences and goals. Residents can schedule weekly individual counseling sessions; or as needs arise, request immediate sessions to meet emerging needs.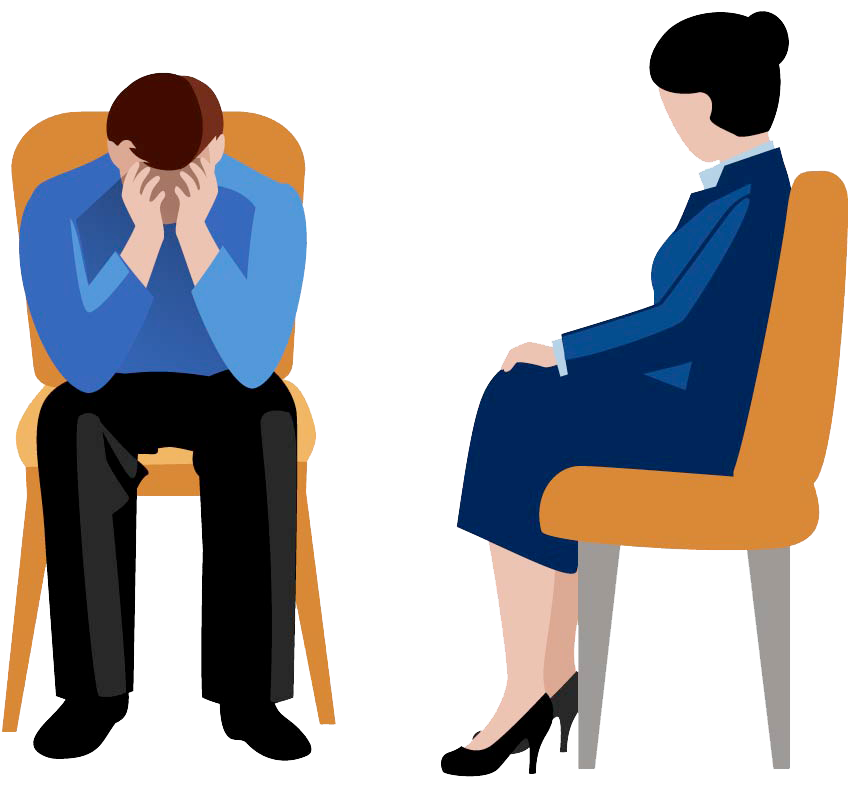 Through partnerships with other health and human services agencies, the YWCA Interim House is proud to offer all residents, as needed, mental health assessments, substance abuse treatment, and other ancillary services.