Our domestic violence/homelessness program YWCA Interim House is one of Michigan's first and largest and currently, the only domestic and sexual violence shelter in the city of Detroit. The program offers temporary emergency shelter that provides empowerment-based services to families, women and children survivors of intimate partner violence. In a 67-bed, family setting that operates 24-hours, 365 days a year, individuals receive comprehensive services for up to 90 days which helps prepare them for a. prosperous future.
Programming offered by YWCA Interim House is available to all parties regardless of sex, sexual orientation, gender, religion, and mobility status, educational and economic status.
Services include: temporary emergency shelter, food, clothing, individual/group counseling, case management, childcare, transportation, referrals to other community services, and personal protection orders via the Detroit Police Department's Domestic Violence Units in the 2nd and 4th Precincts.
24 hour Crises Help Line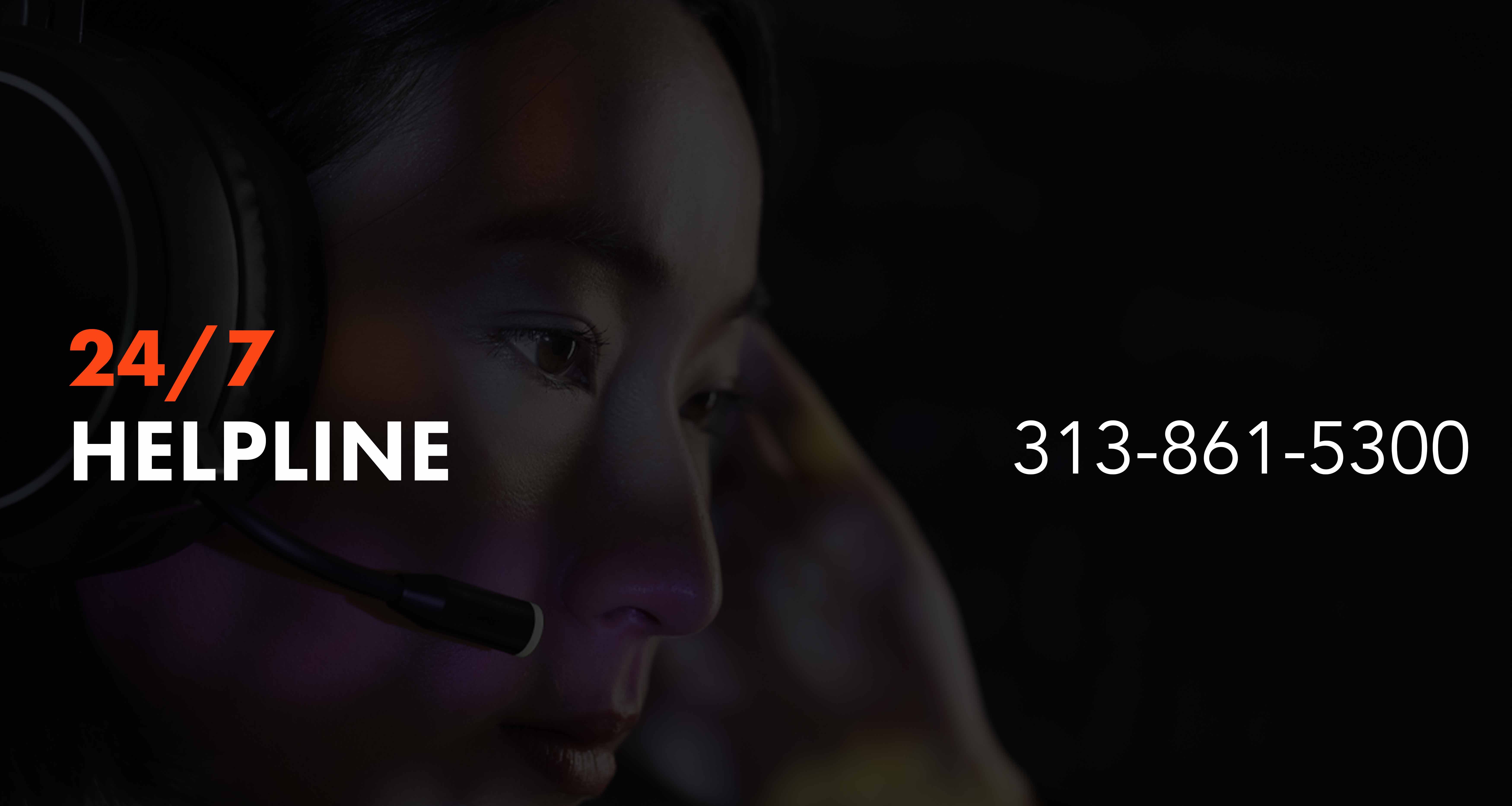 A crisis Help Line is available for those individuals who are seeking a safe place as a result of intimate partner violence. A friendly and supportive Residential Advocate will receive your call, screen and accept based on program qualification.
Case Management:
Case Management is provided to every resident in the shelter. Structured to ensure each resident is prepared for success upon exiting the shelter, these services include but are not limited to:
Housing, employment, healthcare referrals
Transportation assistance
Counseling
Parenting Classes
Follow-up as needed
Case management is provided
Monday through Friday 8:00 a.m. to 7:00 p.m.
Saturday, 9:00 a.m. to 12:00 Noon.
Victim Advocacy
YWCA Victim Advocates provide assistance with Personal Protection Orders (PPO), court accompaniment, safe planning options efforts to hold perpetrators accountable for their crimes, increase survivors understanding and knowledge of the criminal justice system, provide victim advocacy, outreach and supportive services, improve efforts to elevate victim/survivor confidence and to ensure victims/survivors that the community cares. This program operates in partnership with the Detroit Police Department.
For more information, please call the 2nd Precinct at (313) 596-5296 between the hours of 9:00 a.m. and 5:00 p.m. Monday through Friday or the 4th Precinct at (313) 596-5354 between the hours of 9:00 a.m. and 5:00 p.m. Monday through Friday.
Medical Systems Navigation
The YWCA has an insured licensed registered nurse on staff to provide a temporary medical understanding until a physician can be seen, to assist in accessing Medical Teams and Health Resources, i.e., screenings, assessments and nutrition.
Computer lab
A computer lab is available to all adults and their children. Adults can research for housing and employment while children can research projects and/or complete homework assignments. This computer lab is monitored and supervised.