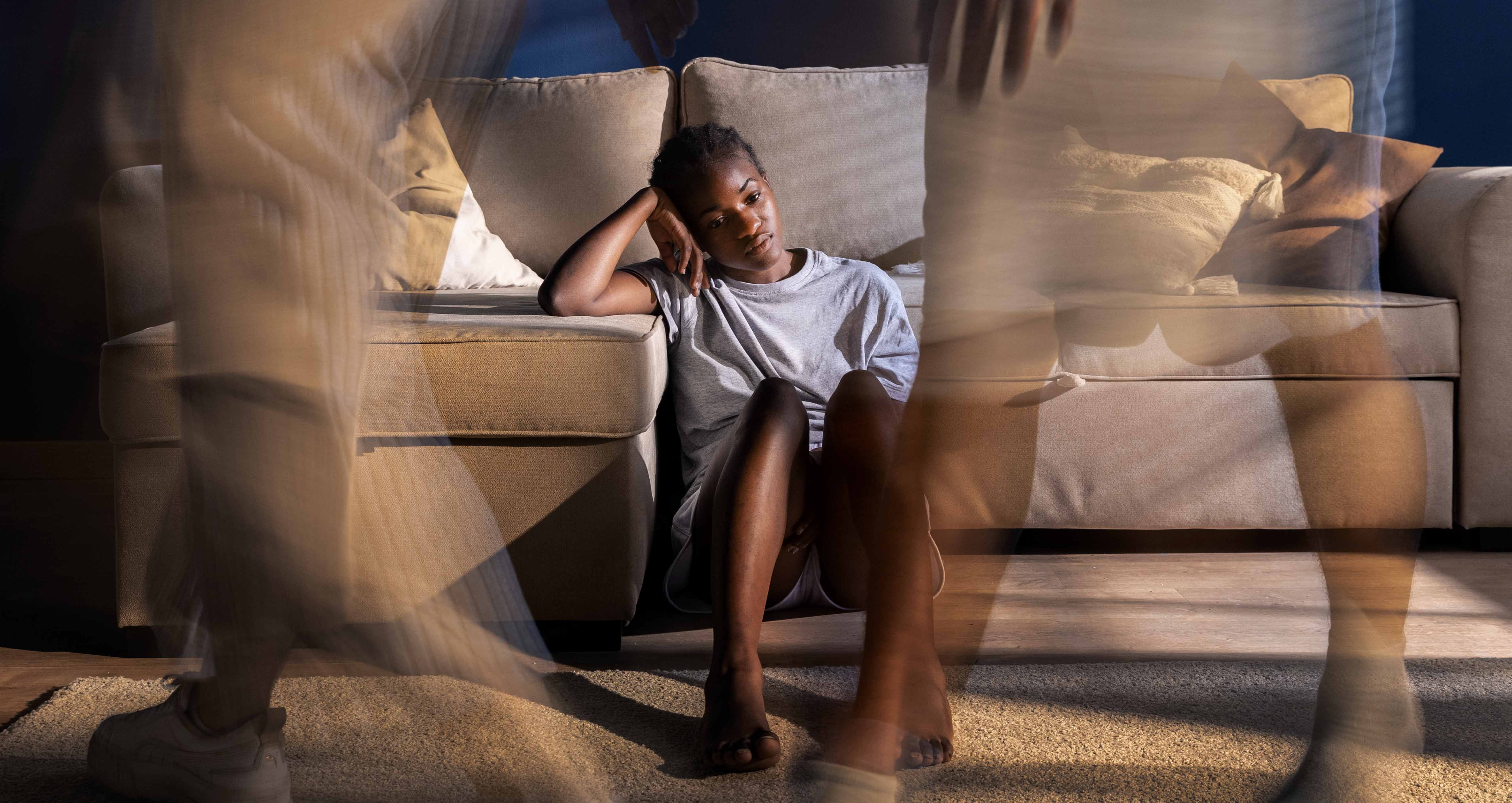 What is Domestic Violence?
Domestic violence is a pattern of assaulting and controlling behaviors that one person uses against another in order to gain or maintain power in a relationship. Forms of abuse can be physical, sexual, emotional and psychological.
---
What is Sexual Assault?
Sexual assault occurs when a person is forced or coerced into sexual activity without consent or against their will.
Domestic violence ranges from verbal threats to assault with a lethal weapon.
Women & children are the most frequent victims of domestic violence.
Most victims of sexual assault are acquainted with the assailant.
---
YWCA Interim House – the ONLY domestic violence shelter in Detroit.
YWCA Interim House, a program of the YWCA of Metropolitan Detroit, first opened its doors in 1979, becoming one of the first and largest shelters in Michigan. It offers 24-hour crisis help line services; emergency temporary shelter; food and clothing; individual, family and children and group counseling; residential and non-residential support groups; case management; legal advocacy referrals; sexual assault advocacy referrals childcare services; transportation and many other community referrals (legal, financial assistance, medical services and transitional & permanent housing). Many referrals have qualification guidelines. These services are offered in a 67-bed facility to women and children survivors in a safe, comfortable and supportive environment. The average length of stay ranges from 30 to 60 days with varying circumstances.
The YWCA Interim House's Mission is to empower survivors of domestic violence and sexual assault by helping them to realize the ability to control their lives.
The YWCA Interim House's goal is to help every woman and child recover from the effects of domestic violence and sexual assault by providing safety options for building healthy relationships.