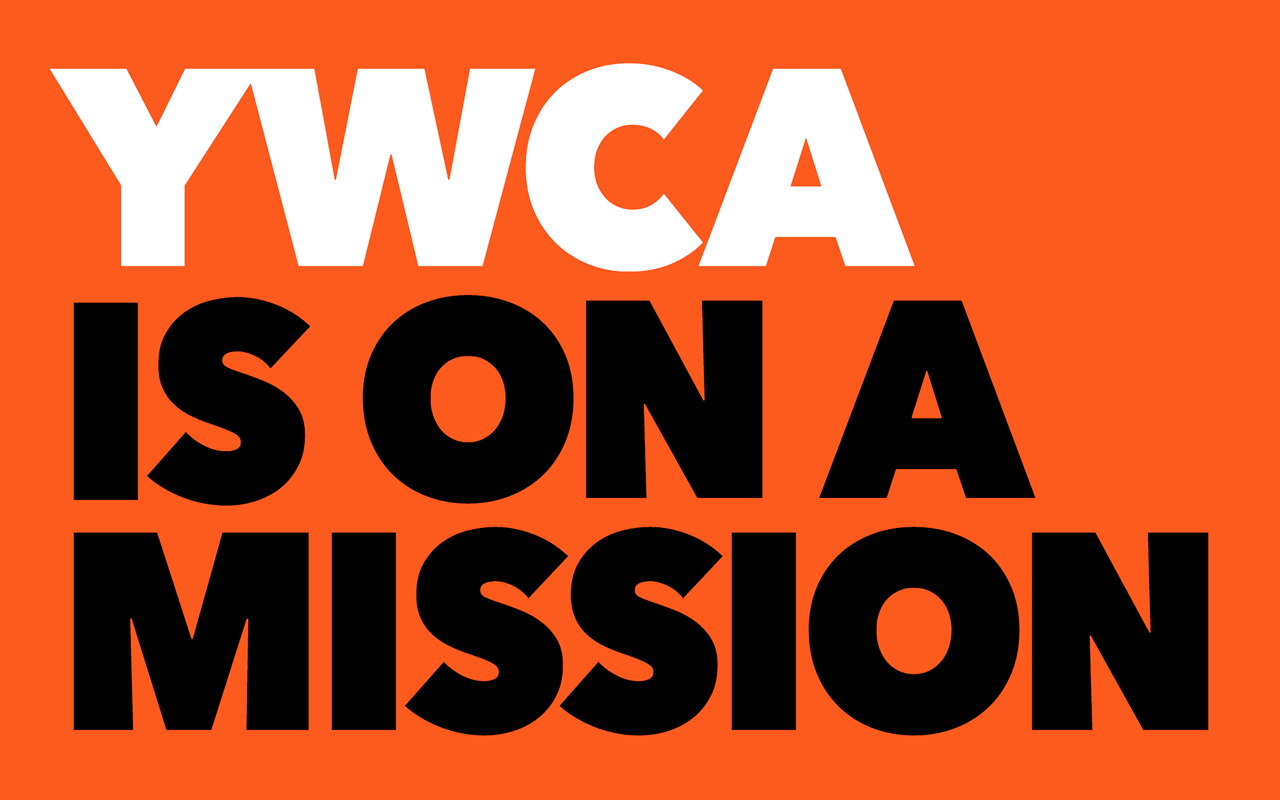 The YWCA of Metropolitan Detroit unites individuals of diverse socioeconomic, ethnic, religious and generational backgrounds who are dedicated to the YWCA's Mission of "eliminating racism and empowering women". Our local Association is an integral part of a national and international YWCA organization that provides consistency on issues of importance to women and girls at local, national and global levels. Our joined voices are nonpartisan, yet speak for our communities in support of our Mission.
Historically and through today, the YWCA provides programs and responds to difficult issues left unanswered by other social service organizations. For example, in the early 20th century we provided housing, educational and recreational opportunities for young women relocating to Detroit for employment opportunities and immigrant women arriving on our shores for new life opportunities.
A century later, we provide safe housing and counseling for women and children fleeing the horrors of abusive homes. We offer programs that enhance and support women as they assume leadership roles in all sectors of our society.
Whether we are providing safe, age appropriate, quality, affordable childcare for working moms; safe temporary shelter and counseling for survivors of domestic violence and/or special outdoor experiences for children; we are the YWCA of Metropolitan Detroit, and we are 123 years strong.