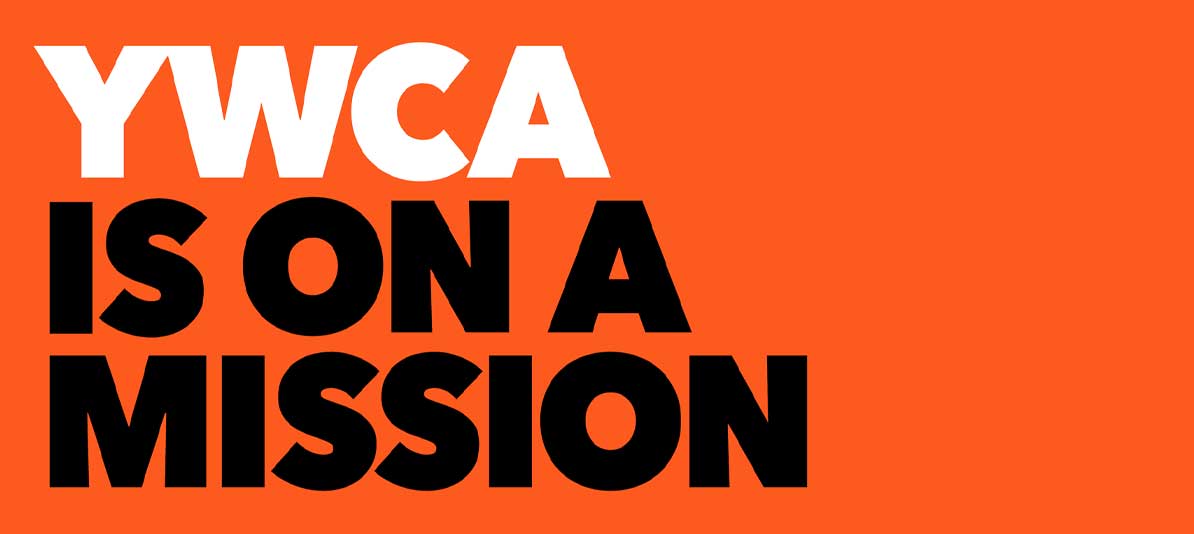 The YWCA of Metropolitan Detroit unites individuals of diverse socioeconomic, ethnic, religious and generational backgrounds who are dedicated to the YWCA's Mission of "eliminating racism and empowering women". Our local Association is an integral part of a national and international YWCA organization that provides consistency on issues of importance to women and girls at local, national and global levels. Our joined voices are nonpartisan, yet speak for our communities in support of our Mission.
Historically and through today, the YWCA provides programs and responds to difficult issues left unanswered by other social service organizations. For example, in the early 20th century we provided housing, educational and recreational opportunities for young women relocating to Detroit for employment opportunities and immigrant women arriving on our shores for new life opportunities.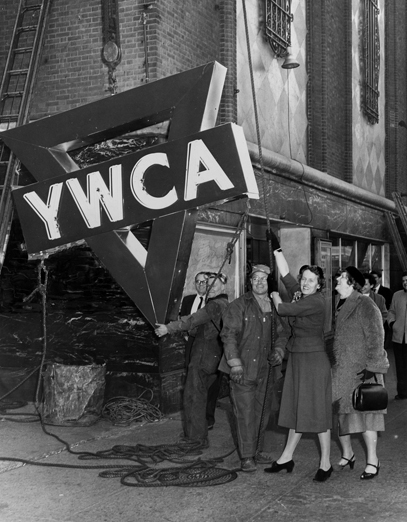 A century later, we provide safe housing and counseling for women and children fleeing the horrors of abusive homes. We offer programs that enhance and support women as they assume leadership roles in all sectors of our society.
Whether we are providing safe, age appropriate, quality, affordable childcare for working moms; safe temporary shelter and counseling for survivors of domestic violence and/or special outdoor experiences for children; we are the YWCA of Metropolitan Detroit, and we are 123 years strong.
---
Brief History
YWCA Historically At The Forefront
The YWCA is the oldest and largest multicultural women's organization in the world
across the globe, we have more than 25 million members in 106 countries
in the United States, we have 2.6 million participants in over 200 local associations
YWCA in the USA…
Throughout history, the YWCA has been at the forefront of most significant movements in the United States…
as a pioneer in race relations
in labor union representation
and in women's empowerment
YWCA in Detroit…
Detroit joined this growing national movement in 1893…
when Grace Whitney Hoff, daughter of lumber and real estate baron David Whitney, and 15 other "gentlewomen,' founded the YWCA of Metropolitan Detroit.
YWCA as advocates…
By the mid-1920s the Detroit YWCA… was advocating for better working conditions and against child labor at 96 sites throughout the city.
In the 1930's YWCA… encouraged members to speak out against lynching and mob violence, and for interracial cooperation and efforts to protect African American's basic civil rights
YWCA gave birth…
In our history the Detroit YWCA developed many community services which went on to become major entities including…
the International Institute, the Traveler's Aid Society, the Campfire Girls & Detroit Business & Professional Women's Club
YWCA Camp Cavell – a three season residential camp on the shores of Lake Huron in Lexington, MI serving over 3000 people a year located in Lexington, Michigan on 1800 feet of beautiful Lake Huron shoreline.
This location was sold on October 31, 2013 to a newly created Camp Conservancy.