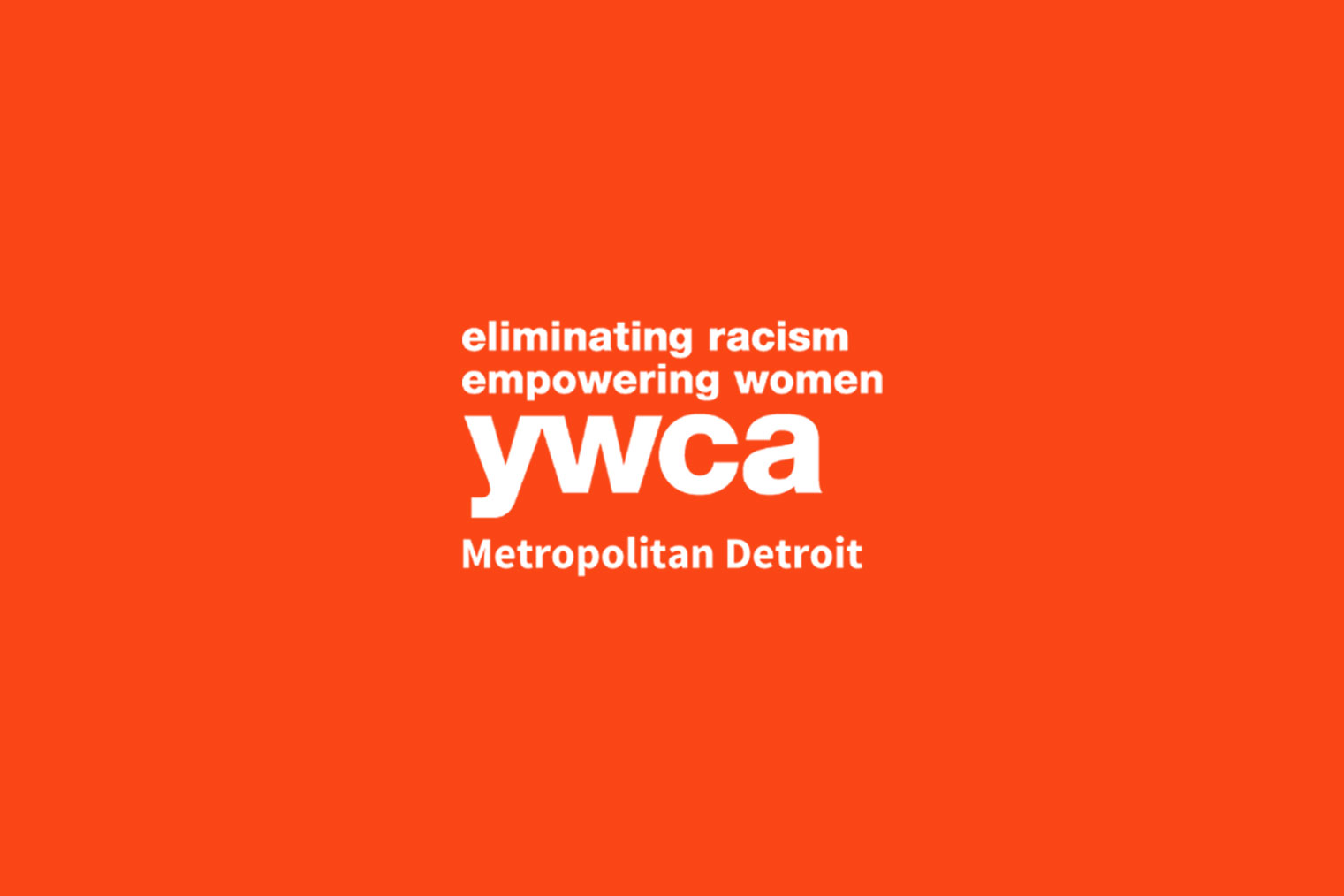 May is recognized as Mental Health Awareness Month in the United States. This month-long observance aims to increase public awareness and understanding of mental health issues and to promote the importance of mental health wellness.
When it comes to domestic violence, mental health can play a significant role. Domestic violence can have a profound impact on an individual's mental health, leading to issues such as anxiety, depression, post-traumatic stress disorder (PTSD), and other mental health conditions. It is important to recognize that domestic violence is not just physical abuse, but can also be emotional, psychological, or financial abuse.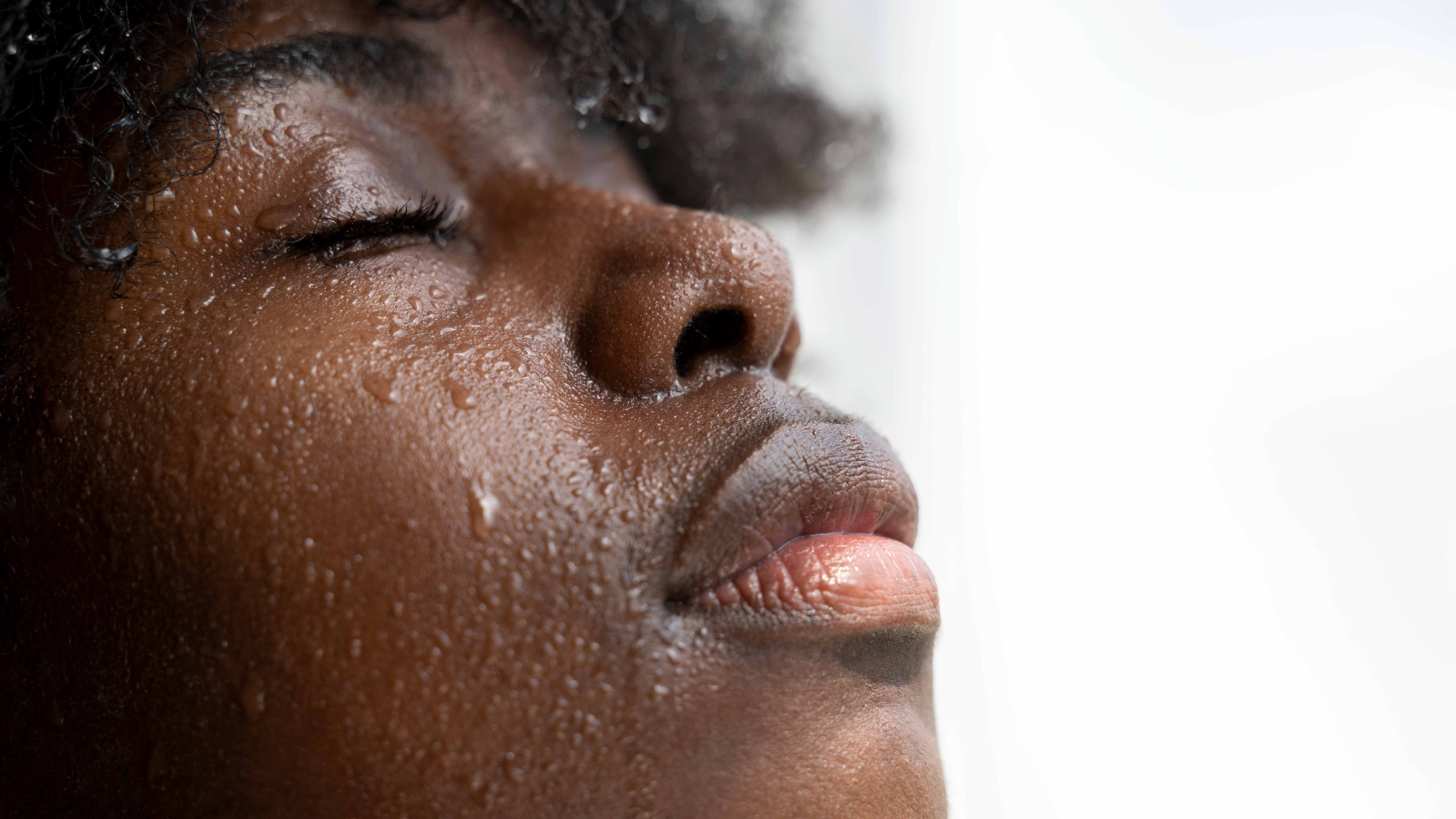 In the city of Detroit, domestic violence is a significant issue. The Michigan State Police Crime in Michigan publication tells us there were 91,004 reported victims and 105 reported murders related to domestic violence in 2017, which includes Detroit. Mental health awareness can help to address this issue by providing support and resources to those affected by domestic violence. This includes access to mental health services and counseling for both survivors and perpetrators of domestic violence.
Furthermore, raising awareness about mental health and domestic violence can help to reduce stigma and encourage individuals to seek help when needed. This can include seeking help for mental health issues related to domestic violence, as well as reporting incidents of domestic violence and seeking support and resources for safety and healing.
Overall, Mental Health Awareness Month is an important opportunity to recognize the impact of mental health on domestic violence and to promote awareness and support for those affected by these issues in Detroit and beyond.