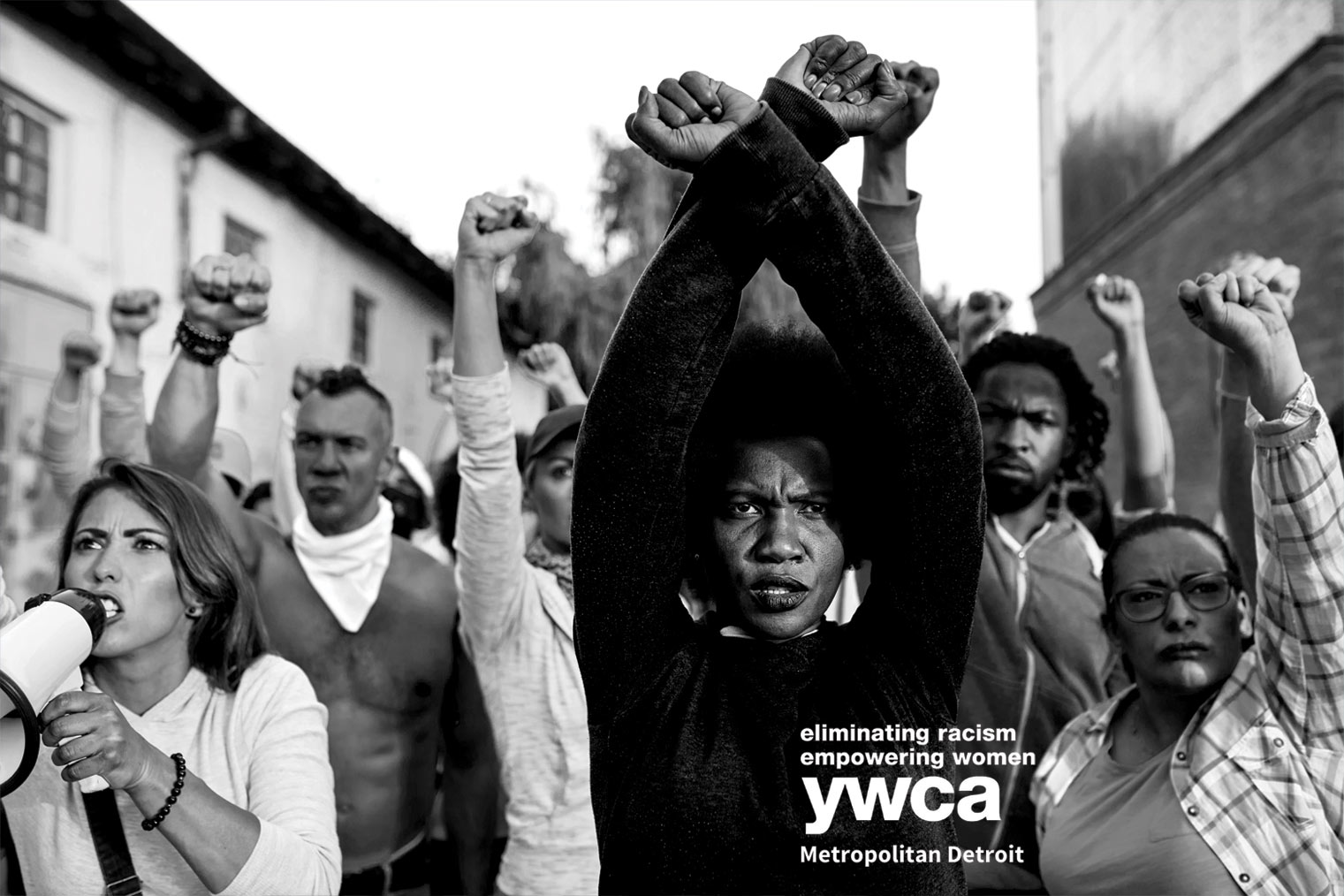 Your voice counts.
Volunteers are an integral part of our organization. Below is a list of volunteer opportunities. If you are interested in volunteering with the YWCA in one of the roles below, please contact the Executive Office at 313/259-9922, Ext. 200.
Volunteer opportunities
Board Members
Program Assistants
Fundraising Supports
Interns
Special Events – Community Outreach
Foot Handlers
Maintenance Support
Volunteer Guest Speakers
Note: All volunteers may be subject to a criminal history background review
---
Sign Up for YWCA USA Advocate Program
Take action with us and become a YWCA Advocate as we continue advance our intersectional mission.