Signs of Trauma
Reexperiencing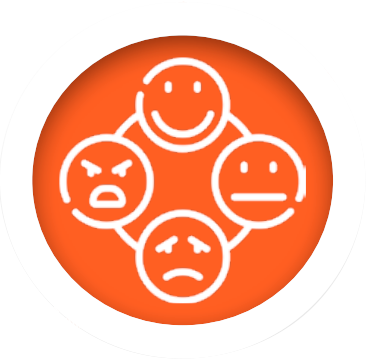 Thoughts and feelings pop into one's mind.
Reliving what happened, feels like its happening again
Get upset at reminders
---
Avoidance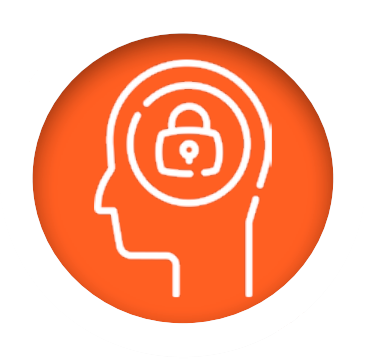 Try to block it out and not think about it.
Try to stay away from reminders.
Feel numb or have no emotions
---
Increased Arousal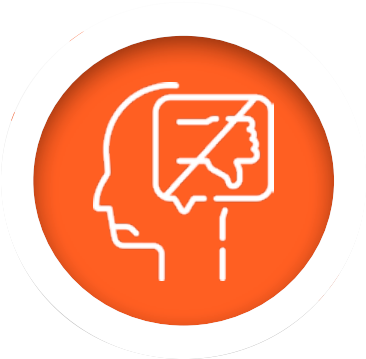 Always afraid something bad will happen.
More easily startled or jumpy.
Trouble with sleep or concentration.
Go into fight or flight mode.
---
Dissociation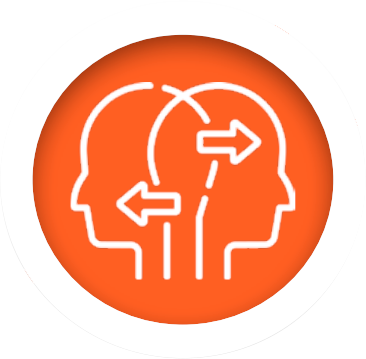 Things feel unreal like a dream.
Trouble remembering parts of what happened.
Freak out (disorganized and behavior no longer predictable or regulated).
---
If you feel that you experience any of the signs listed above and would like to seek help and resources, feel free to contact us at our YWCA Interim House, 24/7 Helpline (313)-861-5300.
You can also reach us at YWCA Metropolitan Detroit office, phone number (313)-259-9922.