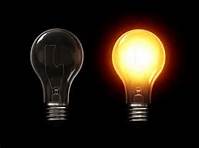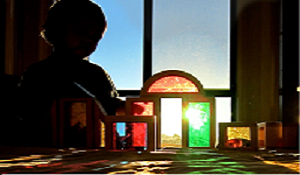 Reggio-Inspired Preschool Areas of Wonder and Exploration
It is our mission to provide a 'Reggio-inspired' program that encourages children of this community to reach developmental milestones, transition with ease into Kindergarten, build a support system within their community and families; explore curiosities in a safe and nurturing environment.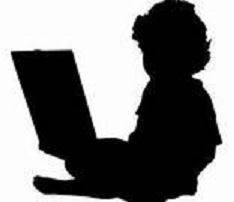 Reggio And Technology In The Classroom
Technology in a Reggio-Inspired curriculum supports the Teacher and the children in exploring ideas and interest.

It is a tool that builds upon the curiosity of the child. Technology allows for immediate access to other knowledge basis on endless topics.

Moreover, it aides the "Teacher-Researcher" in compiling information and documentation of children projects and development.