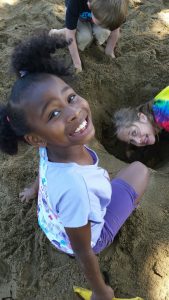 The YWCA of Metropolitan Detroit Downriver Outreach has been serving the Downriver area (Southgate, Wyandotte, Huron Township, Grosse Ile) and many more surrounding communities for over 20 years. Partnering with school districts, we offer before and after school childcare programs, preschool, as well as summer camp and recreational programs. We offer quality programs that emphasize fun activity-based learning by teaching valuable life skills through homework assistance, career discovery activities (field trips), physical activities and arts/crafts.
YWCA Child Care Fees:
Before School: $5 to $7/week
Afterschool: $8 to $9.50 week
Break Camp: $115/week
Daily fee – $25 to $30
3-year olds class – 2 half days a week $115 a month
4-year olds class – 3 half days a week $140 a month
4-year olds class – 3 full days a week $265 a month
4-year olds class – 5 full days a week $425 a month (coming soon)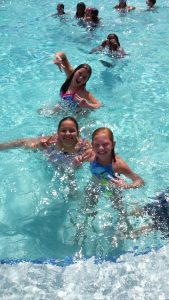 Our programs are licensed by the Michigan Department of Licensing and Regulatory Affairs, Child Care Licensing Division.
Did you know that you may qualify for FIA or employer assistance? If you have any questions or if you need more information, please contact Nancy Anger at (734) 782-2442, Ext. 616 or email at
nanger@ywcadetroit.org
.
Payments
Forms