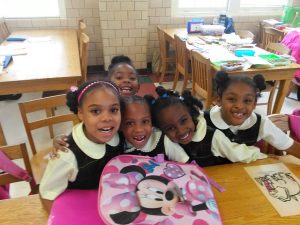 YWCA of Metropolitan Detroit through its programs offer expanded learning opportunities that support developmentally appropriate, cognitive, social, physical and emotional outcomes that are balanced. They are fun, safe and affordable. Our programming include homework assistance, career discovery activities, physical activities, arts & crafts, games and storytelling in a safe nurturing environment.
YWCA Program Fees:
Before School: $10 to $20/week
Afterschool: $30 to $50/week
Break and Summer Camps: $75 to $150/week
Registration fees may also apply.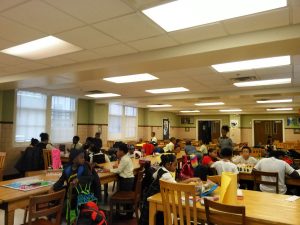 Our programs are licensed by the Michigan Department of Licensing and Regulatory Affairs, Child Care Licensing Division.
Did you know that you may qualify for FIA or employer assistance? Please contact the YWCA of Metropolitan Detroit at 313-259-9922, Ext. 212 or 200.
Payments
Please click the button below to make a Detroit Before / Afterschool Program payment:
Forms