Experience Camp Cavell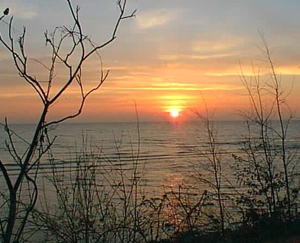 YWCA Camp Cavell is a three season camp... which has served children in the Metropolitan Detroit Community for over 95 years. We are located on 55 acres in Lexington, Michigan on Beautiful Lake Huron.
---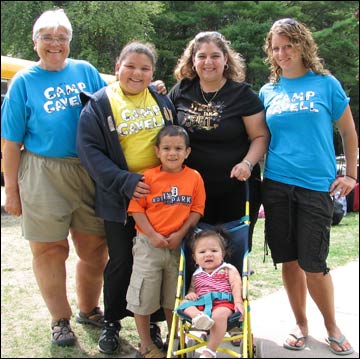 We work with a unique mix of children and adults...
from very different economic and social backgrounds. A large number of the children we serve are from economically depressed areas, have a disability or are "at risk" in some way.
We feel these groups of children need to be exposed to new challenges and growth opportunities in the out of doors.
---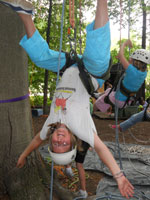 Our YWCA programs include...
Fun Family Weekends, Women's Getaway Weekends, Children's Great Summer Camp, and a Summer Day Camp. Activities include: waterfront, crafts, archery, horseback riding, kayaking, backpacking trips, technical tree climbing, and lots more!
---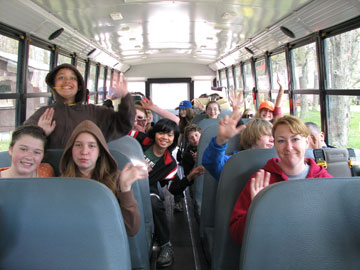 We also serve over 50 community groups and organizations.
They utilize both our programming and our site each year. Many of the groups with whom we work serve participants who are "at-risk" or have a disability.
---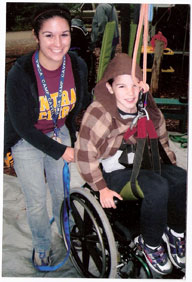 Organizations who utilize our services include the Muscular Dystrophy Association, Champs for Life (Children in foster care due to abuse in home), American Heart Stroke Survivors, Girl Scouts, ARC (Mentally disabled adults), Interim House (our family shelter).
---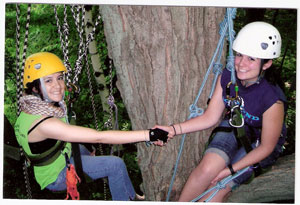 Altogether we serve over 3000 people... in a year for an average of 48 contact hours each. That is over 192,000 people contact hours a year! We feel strongly that camp is a special place like no other.
It is a safe place where people can learn about one another and their environment as they try new experiences and grow together.




Please contact us if you have questions,
suggestions or would like to help!
Main Office: (810) 359-2267
Jill Laidlaw, Camp Director
---

Click Here To Read About All Of YWCA Camp Cavell's Programs and Activities


---