YWCA Huron Recreation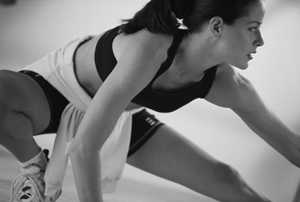 Do you have an interesting class idea?
Do you have an interesting hobby or expertise? Want to share it with your community? E-mail us for future classes as an instructor with the YWCA/Huron recreation program. Earn extra income doing something you love!
If you have any questions, concerns, or comments regarding the Huron Recreation Program please contact us.
Click Here to Register Online and Reserve Your Spot!!!