Domestic Violence Prevention and Treatment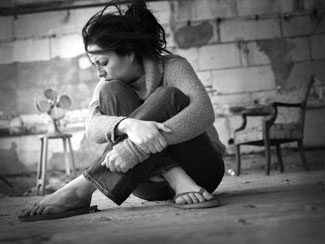 You Are Not Alone
Domestic Violence 24HR Crisis Hotline: 313-861-5300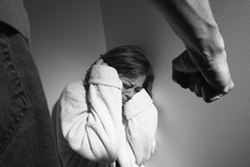 What is Domestic Violence?
Domestic violence is a pattern of assaulting and controlling behaviors that one person uses against another in order to gain or maintain power in a relationship. Forms of abuse can be physical, sexual, emotional and psychological.
What is Sexual Assault?
Sexual assault occurs when a person is forced or coerced into sexual activity without consent or against their will.
• Domestic violence ranges from verbal threats to assault with a lethal weapon.
• Women & children are the most frequent victims of domestic violence.
• Most victims of sexual assault are acquainted with the assailant.
• Interim House staff and volunteers handle more than 5000 crisis calls per year.
• Each year, nearly 1600 women & children are admitted to YWCA Interim House.
YWCA Interim House - the ONLY domestic violence shelter in Detroit.
---
Domestic Violence 24HR Crisis Hotline: 313-861-5300